Alexander O'Riordan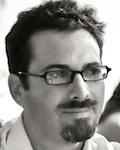 Alexander O'Riordan has worked on aid and development effectiveness for the EU, UN and various governments in over twenty countries. He has recently moved to Cape Town to complete his doctoral studies on the political economy of donor allocations of funding.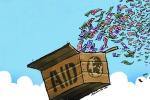 Alexander O'Riordan - Inclusive Development, a tiny California based NGO that lists only three advisors on its website, managed to do what many larger organisations or governments failed to do: hold donors to account for their potential complicity in human rights abuses. In 2010, Human Rights Watch (HRW) reported that aid to Ethiopia was being used in a political manner – as a reward to those that supported the ruling party and as coercion for those critical of the ruling elite. The report, while well...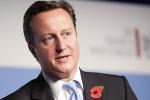 Alexander O'Riordan - On April 30th 2013, the Mail and Guardian reported that the United Kingdom will phase out aid to South Africa. While the press has implied that the cuts are due to budget reasons, this is not at all the case. When David Cameron was elected to power he was elected partly on the promise that he would cut spending in every government department except aid, education and health care. In keeping with his commitments, just over six months ago Prime Minister Cameron pledged to increase the...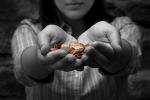 Alexander O'Riordan - Last week South African NGO, The Institute for Democracy in Africa (Idasa) announced its closure for lack of funds. Many have asked how this could happen when donor funding to South Africa is at a ten year high? Participating donors report their financial disbursements to the OECD as part of a coordination and anti-corruption mechanism. Using the OECD QWIDS database, one can see that in 2011, donors reported $1.2 billion in disbursements to South Africa with $90 million (around R820...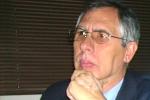 Alexander O'Riordan - In a March 26 press statement, the Executive Director of The Institute for Democracy in Africa (Idasa), Paul Graham, announced that the venerable South African democratisation and rights organisation would be closing. Idasa has been in existence for over twenty years, played an important role at the end of apartheid and is a major loss to civil society in South Africa. However, it is also important internationally. Idasa is one of the widely recognised African democratisation and rights...