Keyword: ICT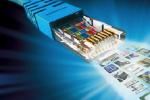 Jane Duncan - Sick and tired of too much foreign content on television and too much political meddling in the South African Broadcasting Corporation (SABC)? Fed up with some of the most exploitative communications costs in the world? Well, now is your opportunity to say and do something out these problems, in theory at least. The Department of Communications is reviewing all policies impacting on the Information and Communications Technology (ICT), and Parliament intends to review the laws as well. This...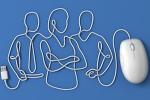 Jane Duncan - Recently, the African National Congress (ANC) released a discussion document on communications, entitled 'Building an inclusive society through information and communication technology (ICT)', in preparation for its elective conference in Mangaung. Many media commentators will probably focus on whether the ANC has varied its position on the statutory Media Appeals Tribunal (MAT). However, the document as a whole merits serious consideration, as it is likely to have an...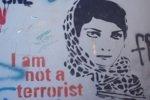 Fazila Farouk - With the Israeli military offensive on Gaza approaching a fortnight of blood soaked bombardment, signs are beginning to emerge that a ceasefire is imminent. Its been said that it will take a few days to hammer out a peace settlement. Until a settlement is reached, Israel continues its attack on Gaza. Believing that she holds the moral high ground in this conflict, Israel has made many claims professing her innocence and honourable intentions. The well-rehearsed mantra repeated by...