Keyword: capital flight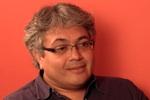 Seeraj Mohamed, Director of Corporate Strategy and Industrial Development, School of Economic and Business Sciences, Wits University, talks about the increasing role of finance in the South African economy, tracing its roots to the apartheid era. We've seen a process of policy continuation from the apartheid government to the ANC-led government in following a model of liberalizing the economy by emulating the policies of the US and the UK, contends Mohamed. He elaborates - as South...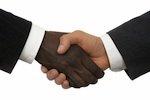 Karly Curcio - Foreign aid programs continue to pour funds into what seems like Africa's bottomless bucket. Illicit financial flows out of Africa are twice the amount of foreign aid into the region. Between 1970 and 2008, according to a study by Global Financial Integrity (GFI), illicit flows from Africa totaled at least $854 billion, and could reach as high as $1.8 trillion when taking into account missing data from certain countries and other conduits of illicit flows not captured in the study....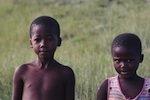 Leonard Gentle - I have vivid memories of Budget Day as a child. Everyone in the house, particularly noisy children, had to be quiet when the radio broadcasted the budget speech (there was of course no TV then). Maybe it was because my parents were schoolteachers and the matters of teachers' salaries and tax rates in the budget were crucial to their livelihoods. But they were not alone in this regard. In the build-up, every newspaper and every radio station would alert readers and listeners to the...